To:

Simon Harris, TD.
Ireland for Sensible Drug Policy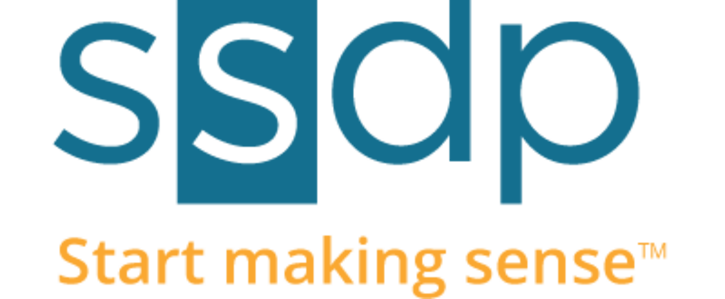 Do what you can about changing drug policy.
Why is this important?
Drug Policy, and the war on drugs has had children, parents, politicians and stranger murdered in broad daylight. Thanks to gang activity, I myself shake and fear at the noise of bangers going off. The entire country lives in fear of gangs, gangs fed through drug money, drug money coming from the "black market". Little do they realise that the failing drug policy, the politicians and their lobbyists are directly financing this through their stern, "moral" views on dirty drugs.
It is absolutely unacceptable. I am sick & tired of burying my friends and lending their brokenhearted families a soaking shoulder to cry on because the government failed them. The governmental position on drugs, the policy set in place in the early 1970's, has absolutely failed them.
Where were you when they found their bodies, that nobody heard of because the news would rather report the stash of Class A narcotics they found in a shed, behind a burnt out house and a car filled with hand guns and machetes.
Where were you and where are you now? What are you going to do to change this?
My name is Sandy Brun,
I am a qualified Toxicologist and I hope to graduate with a Master's degree in Neuroscience & Pharmacology. You can find me on LinkedIn. I am sick and tired of burying my friends with dirty drugs in their veins, up their noses and everywhere else. I am sick and tired of being let down by this never ending agonizing political situation that is murdering my friends and breaking the hearts of their families.
I've lived in Ireland since I was 10 years old, and I've buried a friend every year since I was 13.
You're so proud of the 100th 1916 Easter Rising anniversary that the country celebrated 2 years ago. You're so damn proud to be Irish. You're so damn prejudicial and soft.
Stand and fight. For our sons and daughters.