To:

Simon Harris Minister for Health
Save Our Qualified Pharmaceutical Assistants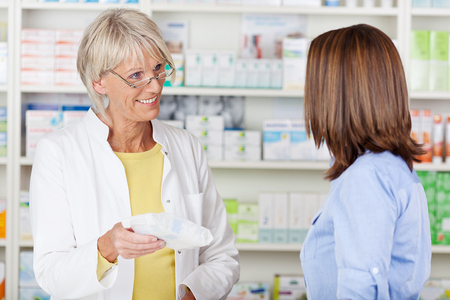 Dont sign Pharmaceutical Society of Ireland's Draft Rules on "Temporary Absence"
Why is this important?
The Pharmaceutical Society of Ireland (PSI) Council approved rules that will mean that 248 women- in their late 50's, with an average 35 years of experience working as qualified professionals, will lose their livelihoods. The new rules would restrict a qualified Pharmaceutical Assistant (PA) to working ONE HOUR PER DAY in the absence of a pharmacist, rendering the qualification worthless and the job position economically unsustainable. If the new rules are signed into law by the Minister for Health, PA's will no longer be able to provide professional cover for pharmacists' day off.
"It is not possible to get locum cover so if the PA can't cover I may have to remain closed some Saturdays…It's fairly disastrous for pharmacy in Ireland", a pharmacist explains in research carried out to assess the impact of the rules on pharmacy services.
PA's have worked on average 18 years in their present pharmacies and know their customers very well. Continuity of care is paramount to patients' health and safety. This is something that PA's offer but the PSI have totally disregarded and ignored this crucial cornerstone.
PA's like Sarah explain how "I will be out of a job. I am only 60 and state pension only available at 67…I have two children in college…it will be a financial disaster…I need my work and my money ", Marie spoke of how "I still have a mortgage so am worried about keeping my family home as I am a widow with a disabled adult living with me"
NO consideration or provision for compensation has been made by the PSI, in drafting these rules.
How it will be delivered