To:

Irish Government
A WORLD WITHOUT WAR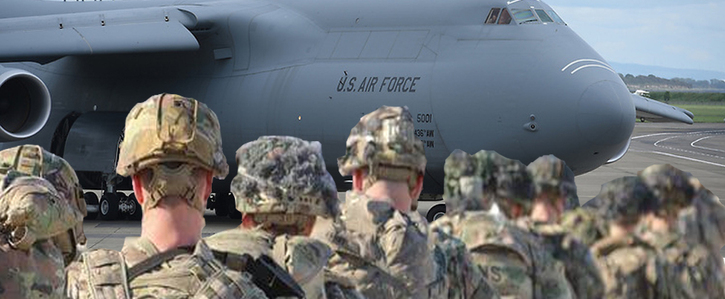 A WORLD WITHOUT WAR
82% of the Irish people support neutrality in all its aspects
Article 29 of the Constitution states that:
Ireland affirms its devotion to the ideal of peace and friendly co-operation amongst nations founded on international justice and morality.
We are calling for:
Non aligned neutrality to be enshrined in the Constitution
Why is this important?
82% of the Irish people support neutrality in all its aspects.