To:

TD's
Students Rise for Climate, Jobs & Justice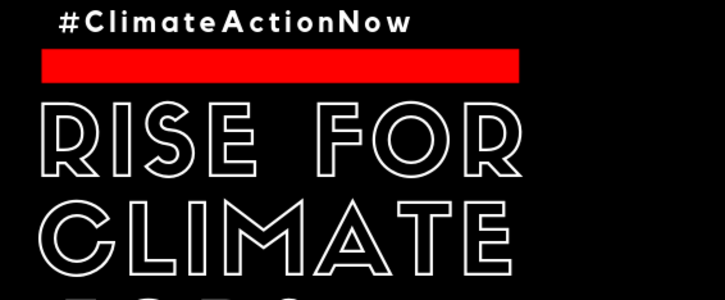 Sign your name and we will print out a huge petition to show the TDs how many of us demand action for Climate, Jobs, and Justice
Why is this important?
"I may be in the library but today TDs will hear my voice. #IRiseForClimate Jobs and Justice with students across Ireland."
We have 12 years to take action on climate change. This Wednesday TDs are gathering to listen to constituents concerns about the government's lack of climate action. Students' voices need to be heard! Sign your name and we will print out a huge petition to show the TDs how many of us demand action. As students, most of us can't attend because it's exam season. We are studying hard for exams so we can get a job that might not exist in a world that will be very different from the one today. There are no jobs on a dead planet. We RISE for Action on Climate Change. We RISE for Jobs on a living planet. We RISE for justice for all.