Tackle Human Trafficking NOT Consenting Sex Workers.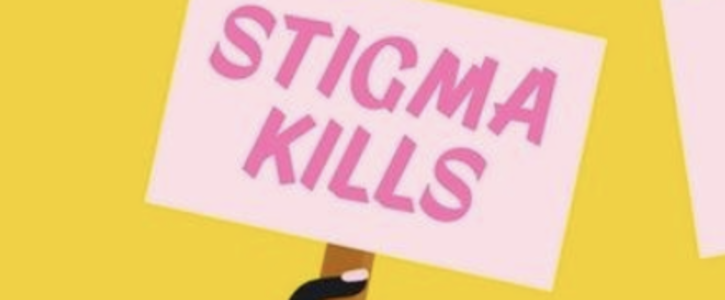 End Section 27 of the Criminal
Justice Act 2017 Part 4.
Why is this important?
The review of this legislation is accepting submissions until September 11th 2020. The Criminal Justice Act 2017 Part 4 was put in place after lobbying by individuals and groups, some of whom were founded by and still have members of religious orders who ran Magdalene Laundries in their organisations, who believe all sex work is exploitation. This is not the case. This stance means ALL sex workers are being classified as exploited which in turn is distracting efforts from identifying real human trafficking victims.
Human trafficking victims exist in many industries in Ireland including agriculture, fisheries, manufacturing and many more. Child trafficking is also a problem in Ireland. Yet, we are targeting consenting sex workers. The belief was that the criminalisation of the purchase of sexual services would end the demand for sexual services. This has not come into fruition.
Ireland has been downgraded to Tier Two Watch List in the latest Trafficking in Persons Report and there have been NO PROSECUTIONS for human trafficking in Ireland EVER. Consensual sex workers exist in Ireland and will always exist in Ireland. This legislation has unfairly targeted their earnings, their safety and their autonomy rather than tackling human traffickers. These people and organisations have had very little communication with sex workers or experience in investigating cases of sex trafficking or other forms of human trafficking. This means there are victims of trafficking who are not even being looked for.
This law has cut the flow of information to Gardaí from sex workers about real trafficking victims and children being requested for exploitation. Not only that but violence against sex workers has increased to dangerous levels because clients are afraid to get caught and sex workers are stigmatised to the point where abuse is deemed a natural part of their work - which should never be the case. Nicer clients have been scared away by the illegality of purchasing of sexual services and many who are still buying sex are the ones who take risks, putting sex workers in Ireland in serious danger. Sex workers report more issues with clients regarding safe sex.
Sex workers in Ireland are not legally allowed to work together for safety under Ireland 'Brothel Keeping' legislation so they do not even have that comfort. To make buying sex illegal On top of the Brothel Keeping legislation, without first ensuring sex workers have access to social services and housing and all the other things they need to survive is horrific.
For these reasons we are demanding an end to the Criminal Justice Act Section 27 part 4! TACKLE HUMAN TRAFFICKERS NOT WORKING PEOPLE!