To:

Cork City Council
Refuse GAA request for additional development on public land at Pairc Ui Chaoimh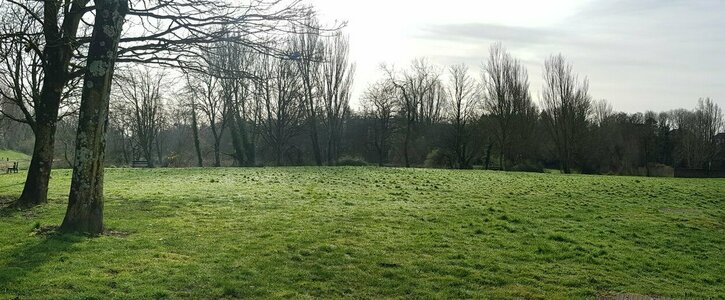 Refuse the GAAs proposal for further development on public lands adjacent to the Atlantic Pond in Cork.
Why is this important?
The GAA have already been sold public land for development which included conditions and contributions that haven't been fully met by the GAA including providing public lighting along The Marina.
This park was intended be kept as a green space including a children's play area which has also not materialised. There has been considerable loss of habitat already due to development and building further on public land should be outright refused.
Surrounding areas suffer greatly from significant traffic and illegal parking on match days, however provision of 124 extra spaces should not and will not be for public use during match days. Offering alternatives to people driving to the stadium should be the first priority.
Solutions include better walking and cycling routes on match days such as road closures for non-locals and/or a GAA funded shuttle bus from the city centre.
As the stadium is a 30 minute walk from the city there should be no extra motor vehicles being diverted towards the area.
A "fan zone" with food trucks can be setup on the existing parking and paved space that exists on the Eastern side of the stadium should it be needed.