To:

Donegal County Council, CEO
Donegal County Council: Ban Roundup Now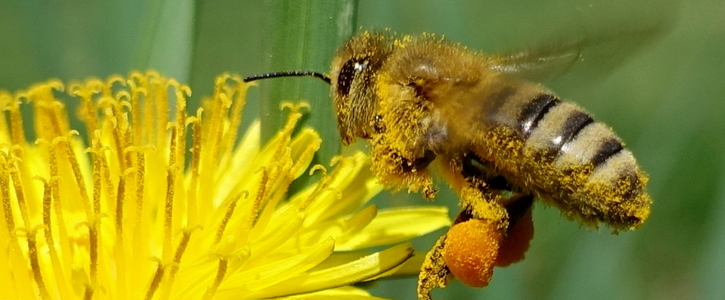 Stop using Roundup or other Glyphosate products as a weedkiller.
Put in place a complete ban on the sale and use of Roundup herbicide in County Donegal by January 2020 and dispose of existing stores safely.
Set up a county-wide promotion of apple cider vinegar-based alternatives and support farmers in transitioning.
Why is this important?
Our beautiful planet has reached a dangerous toxic load of Roundup weedkiller. In 2018 over 5 billion pounds of it was spread worldwide and this will rise each year if we do not stop it.
Roundup's makers, Monsanto, have been proven in numerous high profile lawsuits to have hidden the scientific proof that it does not, as they claimed in the 1970s, break down in the soil; it remains active and therefore harmful for at least ten years. Yet still we spray.
The fact that is does not break down is evidenced by it being found in urine and breast milk samples, and organic honeys which are nowhere near spraying. It is, at this stage, everywhere.
It has been proven to attack beneficial bacteria in all lifeforms, including humans, and is linked to numerous diseases including cancers, celiac disease, autism and gluten intolerance.
It is proven to kill honeybees and other pollinators, and has been implicated in the ill health and death of dogs and other pets.
The only reason it is still on the shelves is because our business-focused governments keep lobbying to keep it there. We are essentially putting the profits of corporations above the health and future of our planet.
This is insanity. The only way we are going to stop the spraying is by pressuring those in the newly formed council to wake up and take action; to remind them their jobs are to serve the community's healthy and well-being, not amass wealth for an elite class.
Look around your towns and countryside, and when you see Roundup sprayed speak up. Tell people that there are much healthier and cheaper alternatives. See recipes here:
https://garden.lovetoknow.com/wiki/Recipe_for_Vinegar_Weed_Killer
How it will be delivered
The Petition will be delivered in person by a group of concerned Donegal people, with a live video feed.