To:

Minister for Health Stephen Donnelly and Mary Butler Minister of State for Mental Health and Older People and The Irish Government
Safe Staffing levels for Healthcare Workers in Private Nursing Homes Ireland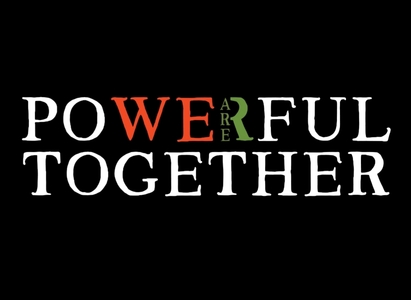 Healthcare workers are being paid a poor salary by the private sectors, in particular our Healthcare Assistants are suffering the most. In addition to this in private nursing homes the staffing levels are extremely low. This results in a huge staff turnover causing stress and anxiety for the staff. These healthcare workers are real people with families. Their work is invaluable to the private sector and the people they provide care to, their families and our communities, without healthcare workers there would be no healthcare system.
Even after almost two years of a pandemic and alot of hard work, caring for our countrys most vulnerable, the sacrifices made by healthcare staff and still our healthcare assistants did not receive a pay rise. The salary for healthcare assistants in the private sector is a very poor 10.50 per hour, there is no pension and no sick pay, this has to change.
In addition to all of this there is also staff shortages due to the high staff turnover and staff are burnt out. The healthcare assistants still have not received a pay rise therefore their work through a pandemic has not even been recognised. Alot of staff have left the private sector because of this. New inexperienced staff are then recruited and hired for the already burnt out existing staff to retrain all over again only for the same thing to happen. Its shocking and makes no sense!!
The price of living in this country has way surpassed the working wage for far too long and while our healthcare staff are treated like modern day slaves the government hide behind walls and make excuses. Our government are fully aware of what is happening in the private sector and especially in private nursing homes.
It's so sad to watch amazing, experienced, caring, exceptional staff who have become so close to our aging population be forced to leave the private sector for a better wage and working conditions elsewhere. I am a healthcare worker and this is a challenge everyday. We desperately need Reform.
Why is this important?
It is in every Irish citizens interest to protect our Healthcare Workers and the people they care for, one day it might be you who needs to be cared for!
This petition is not only for Healthcare workers but for every single person who lives in Ireland. We Need every one of you. This is a movement in itself.
If we get enough signatures we could help to improve the quality of life not just for the healthcare workers but also for the vulnerable people they care for. We need the people of Ireland behind us and we need the minister for health and the government to listen to us and take us seriously because we will not stop, we will never give up until this catastrophe is fixed. We need your support now!!
We need better working conditions for all healthcare workers so that we can provide the best quality of care for the people we care for!!
How it will be delivered