To:

HSE
Make Free At-Home STI Testing Pilot Permanent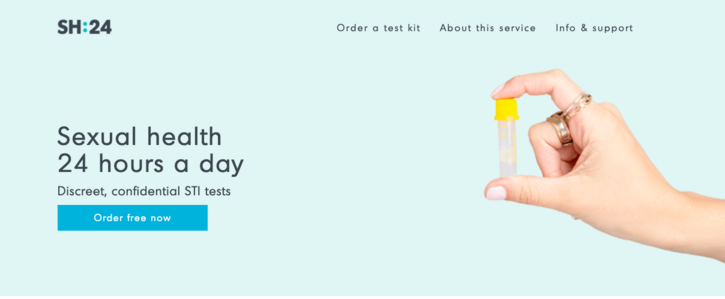 Sign this petition to show your support for the HSE & SH:24 free at-home STI testing pilot scheme, which has been shut down the first time due to unprecedented high demand.
Why is this important?
The HSE and SH:24 partnered to offer free STI home test kits as part of a pilot project, to find out how online services can help support people's sexual health.
These at-home STI tests were LGBT+ inclusive and were first made available to order online for residents of County Dublin, Cork and Kerry, however, as of January 6th - less than one day after the pilot launched, the service was shut due to the unprecedented high demand.
The high number of sign-ups clearly illustrates the strong support for continuing and expanding this service nationwide. This scheme is particularly necessary at present as STI clinics are closed due to COVID-19, risking long waiting lists upon re-opening, and worsened health outcomes for those who could not access testing and treatment.
At-home STI tests shift those with less complex sexual health needs from clinics to an online service thus reducing clinic waiting times, is safer during COVID-19, removes transportation barriers and encourages more people to get tested due to easier access.
Free STI tests removes the financial barriers to testing services.
Sign the petition to show your support for continuing & expanding this scheme!