To:

Minister for Transport. Taoiseach. Offaly County Council
WE NEED EDEN RAIL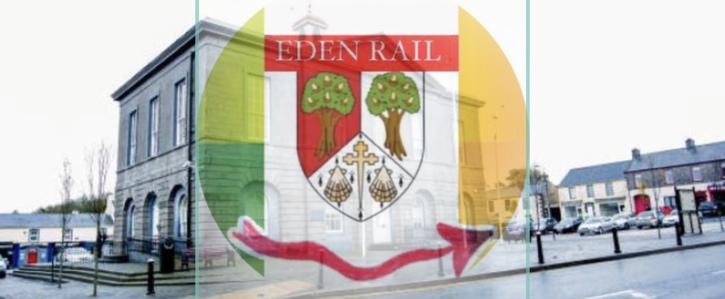 Establish a rail line in Edenderry to help commuters and generate economic development..
Why is this important?
This will help people reduce their commute time, generate economic activity in Edenderry, and enhance Irelands rail network.
Edenderry is a community in crisis. 70% of people commute out for work or education. Unfortunately, there is poor public transport options.
25% of people use bus, 2.5% get a taxi, and 42% use a private car.
10% of people use their car to travel to a train station nearby and get the train from there. This doesn't have to be the way!
95% of people support Edenderry getting a train station. This overwhelming show of support can't be ignored!
Edenderry can only grow, thrive and prosper with a train station, and this will help with people's commute and the environment.
Join the fight today. Sign and Share this petition