To:

Walkers and Walking Groups, Rural Communities, County Councils, PPN's
The Columban Way - Support Recognition as a European Cultural Route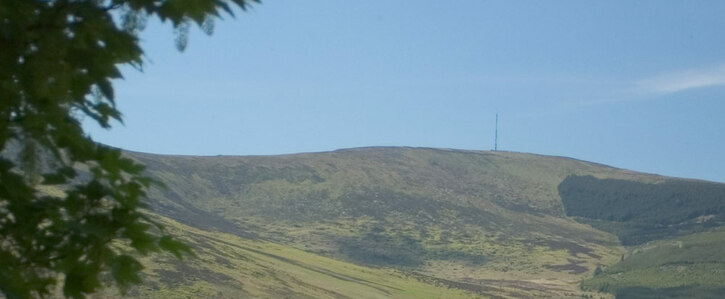 Please help us reach our goal of having The Columban Way / Via Columbani achieve recognition as a European Cultural Route.
The Columban Way is a long-distance pilgrim walking trail following in the footsteps of Saint Columbanus, commencing near Myshall, Carlow before passing through Counties, Kildare, Laois, Meath, Cavan, Monaghan, Fermanagh, Armagh ending in Bangor, County Down representing when completed 540km of low impact rural walking route on the island of Ireland.
The route forms part of the larger 6000km Columban Way/Via Columbani route following his European journey through France, Liechtenstein, Germany, Austria, Switzerland before ending in Bobbio, Italy where the saint is buried.
Why is this important?
The Columban Way is a rural community driven project focused on connecting communities using low impact walking tourism to provide socio-economic opportunities where large ticket tourism offerings are scarce on the ground.
The project is staffed through 100% volunteering with support from Carlow County Council, Carlow Tourism and Failte Ireland.
With your support we will be able to continue our work towards Bangor, Co. Down and through Europe to Bobbio, Italy.