To:

Department of Communications, Climate Action and Environment
Rooftop Solar for our homes, farms, SMEs & community buildings!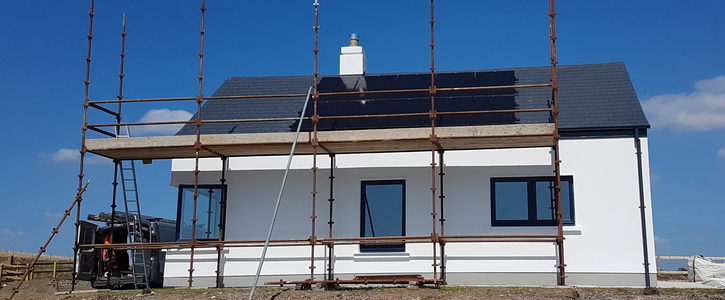 We want our government to include incentives for small solar PV projects commonly referred to as Rooftop Solar for Irish homes, farm buildings, SMEs, schools and community buildings.
Why is this important?
If the incentives are directed towards the large energy utility companies including the ESB, Board Gas, Coilte, Board Na Mona etc and large private companies funded by venture capitalists they will build large scale solar parks mainly in the South and South East of Ireland. This would be good news for Ireland for efforts to meet our 2020 C02 obligations and a renewable future. But there will be no benefits for the majority of the population of Ireland. We will continue to pay the second highest electricity prices in the EU. A grant and a feed in tariff and possibly a generation tariff for the installation of Solar PV on houses, farm buildings and all types of commercial buildings could reduce the annual electricity bills by up to 50% and contribute towards a large reduction on Ireland's dependency on imported fuel bill of €6 billion per year.