To:

Wexford County Council
Help Protect Our Children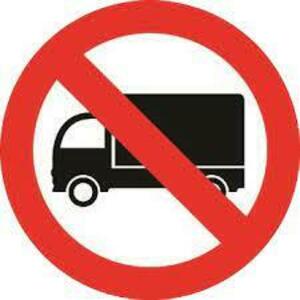 Wexford County Council Planning Reference No. 20221303
We call on Wexford County Council to reject the planning application for a new haulage depot in Kilrane Business Park. We feel that the granting of planning permission for a new depot would be detrimental for our children, our school and to our community and we wish to oppose such a move.
Why is this important?
The traffic issues around our school with HGV usage have been exacerbated by Brexit and now pose life-threatening risks to the children of Kilrane National School everyday and to the residents of the Kilrane area. In summary;
Kilrane has been subjected to years of bad planning practices, Brexit has now made these HGV traffic issues around our school far far worse.
The safety issues around our national school are now at a life-threatening stage since the implementation of Brexit. And it is our fear that it is only a matter of time before someone is seriously injured at the school.
The long-term future of Kilrane and Rosslare Harbour as a livable residential areas is in danger, as well as the future of our very valuable tourist industry which is based around the affected area.
We wish for the businesses involved to stay in the Kilrane/Rosslare Harbour area as we have no issue with the businesses involved, just with their current proposed locations.
So we call on Wexford County Council to honour their promises to solve our traffic issues and to honour their statutory obligations to the residents, especially our children, and reject the planning permission application for a new haulage depot in Kilrane Business Park. The granting of such would be catastrophic for our children.
Our detailed objection letter will be ready shortly and we will make it public.
Please sign this petition by the 2nd of November 2022.
How it will be delivered
It will be delivered to Wexford County Council.