To:

The Irish Government
Support & Protect Residents in Nursing Homes & Care Settings.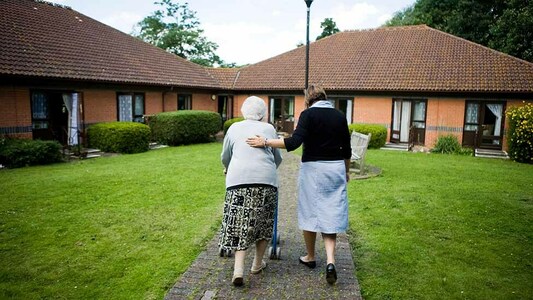 We call on the Irish Government to support and protect adults at risk of harm in nursing homes & our communities. Government must:
1. Support the new Adult Safeguarding Bill spearheaded by Senator Frances Black.
2. Support increased regulatory powers.
3. Introduce emergency measures to protect visiting rights, provide access to safeguarding social work and introduce mandatory reporting of abuse and neglect in residential settings.
4. Provide clarification on criminal responsibility of providers who repeatedly fail to adhere to regulations which are designed to protect health and life of residents.
5. Support a public inquiry into the deaths of residents and quality of care experienced by surviving residents. The voices of the living and those of their families, and the expertise of the social work profession, must inform the work of any inquiry.
6. Establish a root and branch systemic review of the nursing home sector.
Why is this important?
All of us will know someone, or may even become someone, who requires residential care at some stage. As RTE Investigates and our ongoing campaign shows, current policies and services fail to support residents' rights and fails to adequately protect them when harm occurs. Nothing will change until the law changes. It is clear fifteen years after Leas Cross & seven years after Aras Attracta, that political action will only be forthcoming with sustained public demands for legislative reform. Residents and family members cannot do this alone, please support, sign and share this petition.