To:

Eoghan Murphy, Minister for Housing, Planning and Local Government
Stop the St. Helen's Court Eviction in Dun Laoghaire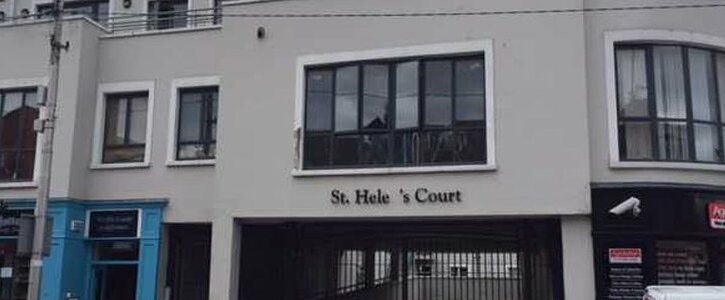 Stand up to Pricewaterhouse Coopers, Apollo Global Management and Deutsche Bank and tell them that they can't evict these people from their homes.
Why is this important?
The Residents of St. Helen's Court have been served with eviction notices by the Vulture fund which owns the building they live in. They will become homeless within a matter of weeks if this isn't stopped.
Vulture Funds like Apollo Global Management are buying up more and more property in Ireland and this type of behaviour will become the norm unless our Minister for Housing steps in to stop it from happening.
Simon Coveney, our last Minister for Housing, was forced to intervene because of people power to stop a similar eviction which was due to take place in Limerick Strand Apartments. It's time now for Eoghan Murphy to do the same.
Homelessness continues to grow in Ireland - and stopping evictions like this are one of the key ways of stopping it from getting any worse.