To:

Waterford Council
Save Church View Market Tramore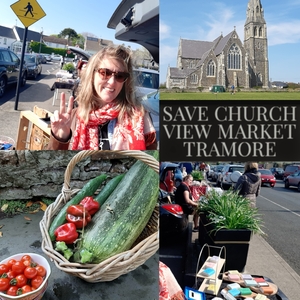 Provide adequate spaces for the growing Market in Tramore.
Why is this important?
This is a growing Community Market which offers so much more than locally made goods and produce, it offers a meeting place for people in a safe outdoor setting. It is a great addition to the town of Tramore and is well supported by residents.
The Council need to be realistic in the number of stalls needed here AND listen to the voices of the community,both market stall owners and those in the town who support the market.