To:

Taoiseach Micheál Martin, Minister for Health Stephen Donnelly, TDS nationwide, Paul Reid, Director General of the HSE
Proper Care for People living with Parkinson's Disease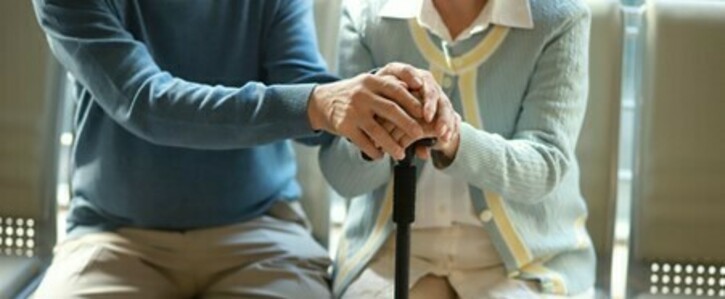 Please stop the negligent care of people with Parkinson's Disease. You have a duty of care to the over 12,000 people battling this disease.
Why is this important?
I am a woman living with Young Onset Parkinsons Disease and working as a Dietitian who provides a dietetic call back service for people living with Parkinson's. I come off my calls depressed at the negligence of care of my fellow PD patients around the country. Tonight I cannot sleep after the awful stories I heard today. I cannot stand by and hear it happen again and again. It is negligent how the state is treating people with Parkinson's. I cannot even put into words the awful ways people are suffering. The over 12,000 people battling the fastest growing neurological disease are being mistreated and forgotten. Many of those battling this condition do not have the voice (some literally due to the disease) and their care givers are too worn out to fight the system. Please lend your voice to raise the voices of the many who are suffering around the country. It has to stop. Imagine your mum, dad, sibling, son, daughter, friend or colleague being left to deteriorate slowly but surely and you have to watch helplessly. This is what is happening AROUND the country and it is negligent.
People with Parkinson's are meeting with TDS for an AV Room presentation on July 6th in the Dail campaigning for proper care for people with Parkinson's Disease.
We need 5000 signatures to raise the voices of those suffering. Please sign my petition and please share with your network and ask them to sign.