To:

Kerry County Council
Parking and Lighting for IT Tralee Students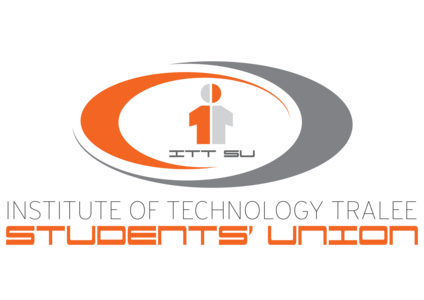 1. Provide a workable solution to the parking and traffic congestion issue on Clash road.
2. Provide adequate lighting between IT Tralee, South Campus and Tralee Sports Complex.
Why is this important?
Parking, adequate lighting and traffic congestion issues have been a problem on Clash road, Tralee and areas leading of it for many years. Clash road is used by staff and students and provides access to IT Tralee, South Campus, Kerry ETB, Clash industrial estate and other areas on a daily basis. As parking is extremely limited in the Clash area, the KCC's solution since September 16' has been to fine all cars parked illegally rather than tackle the issue of a lack of parking in the area. A workable solution must be found for the students, staff and people who work and use Clash road on a daily basis.
How it will be delivered
Email signatures directly to Kerry County Council.