To:

To Mayo County Council & The Irish Government
The Hat Factory Campaign Castlebar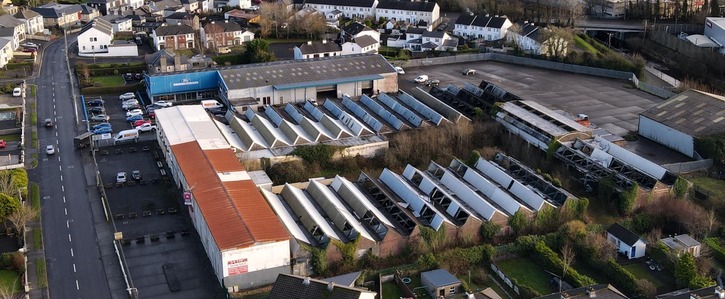 The local community of Castlebar calls on Mayo County Council to immediately begin the process to compulsory purchase the Old Hat Factory Site on the Newport Road in Castlebar and to redevelop the site as a public amenity.
We believe the site should be used to provide a state of the art preschool facility along with social housing for those on the housing waiting list of Mayo County Council.
This site is an eyesore in the county town and has for the most part been left derelict by its private owners while they watch the value of their asset skyrocket.
We believe the Irish government should provide the necessary funding from the huge budget surplus of nearly €10Billion in the coming year.
We call on all the Mayo TDs to use their position to have these funds provided to Mayo County Council.
Why is this important?
The redevelopment of the hat factory site would be a huge boost to Castlebar providing badly needed preschool facilities to local families and social housing that is desperately needed to alleviate the housing crisis.