To:

The Ministers for Health & the Environment
Stop the giveaway sale of St. Senan's Hospital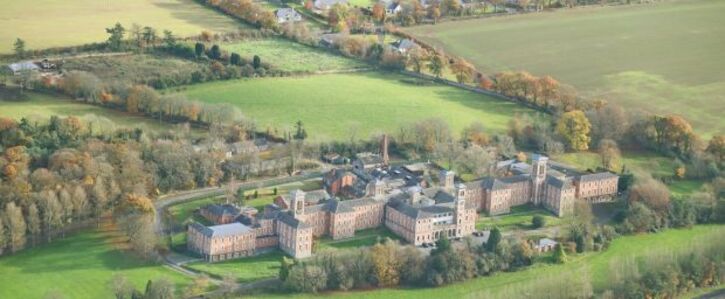 Cancel the giveaway sale of St. Senans Hospital
Why is this important?
The HSE is selling off a substantial former hospital with 46 acres in Enniscorthy, Co.Wexford for a knockdown price -right in the middle of a housing crisis. It is unbelievable that one part of the public service is effectively giving away state property assets which could be used to assist in alleviating the housing emergency by donating it to the local authority / Dept of Environment for housing.
The aim of this campaign is twofold: 1. Withdraw the property from sale with immediate effect 2. For the Dept of Environment to take control of the asset and to investigate the best use of the property for housing use.
http://www.irishtimes.com/business/commercial-property/hse-puts-st-senan-s-psychiatric-hospital-on-market-at-780-000-1.2930239