To:

David Redmond (CEO An Post), Eamon Ryan (Minister for Environment, Climate and Communications) Hildegarde Naughton (Minister of State with special responsibility for Postal Policy and Eircodes)
Save our Post Office in Kinvara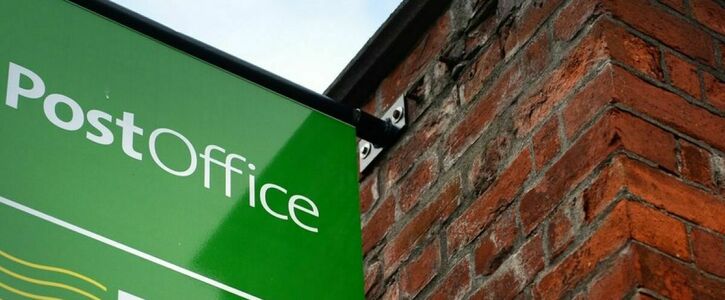 Save our Post Office in Kinvara by reissuing the Call for new Post Office Master
Why is this important?
Seven months ago, our much loved postmistress, gave notice that she was to retire. An Post responded by putting a poster in the window looking for interested parties to take over the service. They did not advertise this in local or national press. Now, to our dismay, we have been informed that the post office will be closing on the 14th August 2021
.
The Post Office service in Kinvara has been a hugely important hub of activity for many years and it continues to be a busy service.
Kinvara Post Office is a core enterprise in this rural community and is responsible for the provision of vital financial services to the most vulnerable service users in our area. There is a agreement between An Post and the government that An Post must ensure that people continue to have access to financial services and are not financially excluded.
One worrying result of this will be that our most vulnerable; older service users and those with physical or intellectual challenges, will now have to travel to Kilcolgan (8 km) or Gort (14.5 km) to draw their cash payments. There is also a serious lack of public transport in the area and people without cars are at a distinct disadvantage.
Kinvara is a growing village and has many small businesses who both directly and indirectly benefit from the presence of our post office and the removal of this vital service will undoubtedly have a detrimental effect on these businesses.
We call on An Post and Minister Eamon Ryan to reissue the call for a postmaster in Kinvara and this time advertise it so that relevant interested parties can see it.