To:

Dublin City Council , Swim Ireland, Sports Ireland and Catherine Martin.
Save Marian College Swimming Pool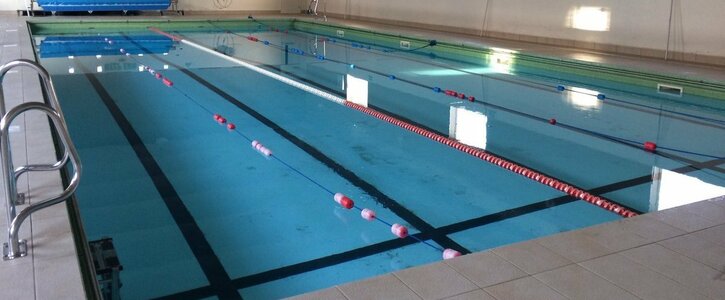 We call on the Board of management of Marian College Swimming pool, Minister of Sports Catherine Martin, Swim Ireland, Sports Ireland and Dublin City Council to help save this unique swimming pool in the heart of Dublin 4.
Before it is lost forever.
Why is this important?
Did you learn to swim in Marian College Swimming Pool?
Generations of local children and adults alike have been using this unique facility in the heart of Dublin 4 since the early 1960's. Marian has played a key role in helping our communities fitness and wellbeing. We believe that the time is now to maintain and build upon its importance and outreach. Securing a better society where community, social interaction, exercise and education are at the heart of our daily lives.
We would like to be assured that there is a plan in place to re-open in the not too distant future. Our entire community is in danger of losing the swimming pool forever, if nothing is done.
This petition serves to show how much support and goodwill exist to you the board of management, together with your dedicated staff. Who have the knowledge to plan a safe reopening of this much needed facility.
Please show your support to Save Marian Swimming pool from closure , before it is gone forever.