To:

Cork County Council
More benches in Youghal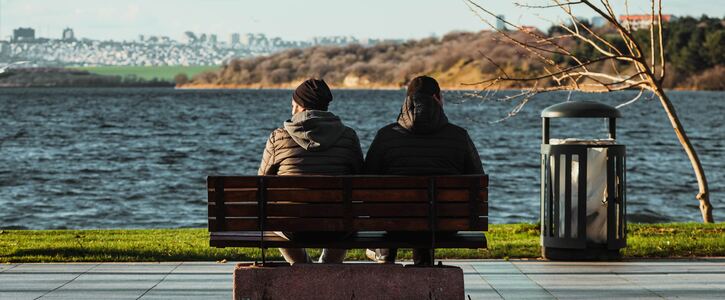 Provide more benches for residents of Youghal.
Youghal is a beautiful coastal town, however is lacking places to see and enjoy the sea.
Why is this important?
More benches can encourage people to walk more, as there will be a place to rest. It will be beneficial especially for our older residents or people with kids. Youngsters will also have a place to sit, so they don't need to sit on walls or stairs to chat.
Benches can connect our community and help the town being alive again. Youghal will benefit from more benches, because local people will benefit from it as well.