To:

Football Association of Ireland
Ireland u/21s Soccer Team, Don't Play Israel.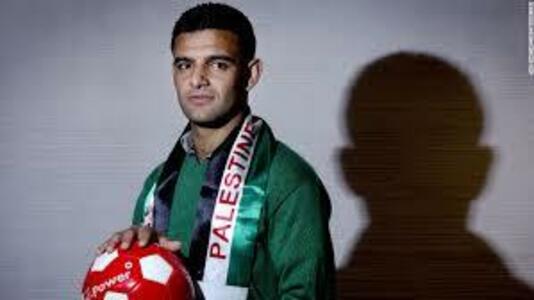 We call on the Football Association of Ireland (FAI) to cancel the soccer match fixture between Ireland's under 21 team and Israel to be played on Thursday, October 11th 2018 in Israel.
We ask the FAI to support the call to suspend the Israeli Football Association from FIFA until Israel respects the human rights of Palestinians and observes international law.
FAI- Don't legitimise Israeli apartheid. (1)
Why is this important?