To:

Minister for Health, Stephen Donnelly TD
Fund Addiction Services in Tallaght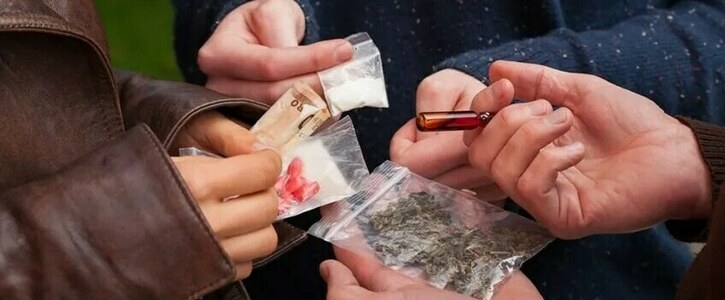 As of 31st December 2021, two essential services that operate in helping those with crack cocaine addiction have been withdrawn due to a lack of funding.
I am calling on the Minister to guarantee funding for both services for the year of 2022 and to restore them to the communities of Jobstown & Killinarden as soon as possible.
Why is this important?
Crack cocaine is decimating communities and families and has become an epidemic. Tallaght West, where the two services operate is seeing record levels of users and they need help, support and compassion.
There can be no abandonment of people who need help the most. The funding must be guaranteed and the services must do their essential work.