To:

Eoghan Murphy, Minister for Housing, Planning and Local Government and Dublin City Council
Build Fair Rent Homes on St. Michael's Estate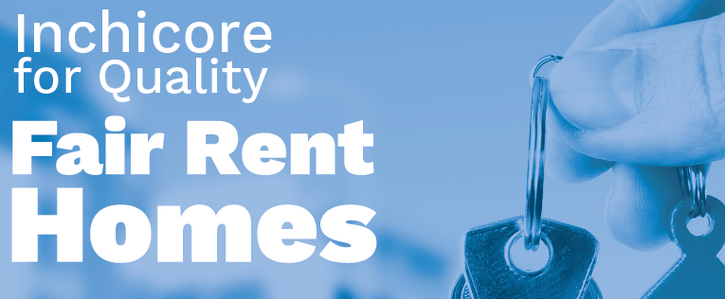 We want the state to pilot a new cost-rental model of affordable housing provision on the 10 acre site that's left vacant following the failed regeneration of St. Michael's Estate in Inchicore.
Why is this important?
This new cost rental housing model would be a self-financing approach to housing, involving State provision of housing which would be made available for rent to a mixture of households on medium or high incomes as well as those on the social housing waiting list. It's a model that caters for all.
The current system is not working, the housing crisis is crippling the lives of individuals, families and communities. In 2017 local authority data show that 100,000 people are on waiting lists for social housing in Ireland.

Already successfully rolled out in Denmark and Switzerland, this housing model is guaranteed and permanent. It provides security of tenure and will put an end to people living hostage to rapidly increasing private rental rates, to unsustainable mortgages, and to the risk of debt, eviction and homelessness.
Public land should be used for public good, not for profit. Almost 6.1 billion of public money has been paid out in rent supplement to private landlords in the last 17 years, alternatively that could have built well over 30,000 homes.