To:

Campus Residences Ltd., DCU
Amend Campus Residences Ltd., Accommodation Strategy 2017/18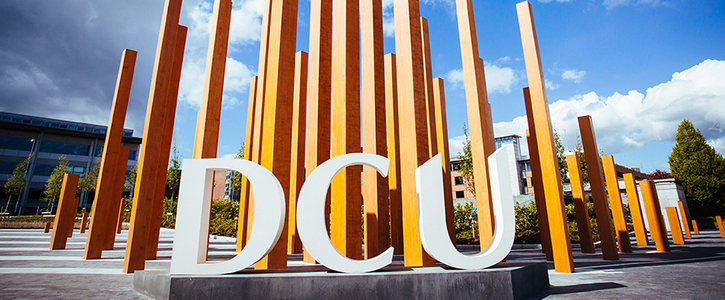 The DCU Students' Union request that Campus Residences amend the following to their upcoming accommodation strategy;
1) That rent increases to not exceed 6% across the board,
2) Those Postgraduate students who do enter in between the more stringent term times issued for the upcoming academic year do not pay for both term times in full but rather pay for the term times relative to their arrival.
3) That Larkfield and SPC do not increase by 11% together because the quality of accommodation provided is not comparable at present. Additionally, to note that this would mean a 49% increase of SPC accommodation in the last two academic years.
Why is this important?
On behalf of the DCU Students' Union, which consists of nearly 17,000 students, we are troubled by the new updates from Campus Residences Ltd., for the upcoming 2017/18 academic year.
These include;
- A 9% rent increase for Hampstead Accommodation.
- An 11% rent increase for SPC and Larkfield Accommodation. This is a 49% rent increase in two academic years. I know that Campus Residences Ltd., only recently took it over but an 11% increase comparable to the quality of Larkfield accommodation type is unbelievable when you take into account the quality of accommodation provided on both campuses.
- An 8% rent increase in some areas of Purcell House Accommodation.
- That some rooms on Postgraduate Accommodation will see a 23% rent increase.
It's hard enough to find accommodation for our students and for the college to drastically increase the cost of rent for our students at a time when we're having an accommodation crisis in Dublin shows a lack of compassion for the daily student struggles. We're asking Governing Body to come down from their Ivory Tower and realise that their demands are unrealistic and unfair.