Petition delivery for Personal Assistance hours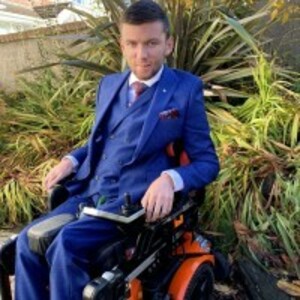 Make sure to enter your details and click "I'm going" to be registered and to receive a reminder and further details.
On March 31st at 12pm, Daniel Airey will be delivering his huge people-powered petition directly into the hands of the decision makers in his local HSE care centre in Bray. Media will be invited and the more of us there, the more impactful it will be.
Starts on
Thursday, 31 March 2022 at 12:00 PM IST