To:

Financial Sponsors, Investors & Shareholders
Stir Up Support For Café Bloodthirsty, Galway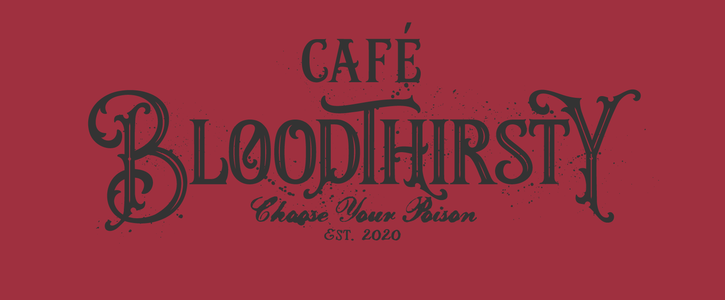 Invest in a thrilling new venture that our community is so thirsty for. With your support, financial or otherwise, we can make Café Bloodthirsty a success not only for the city of Galway but for Ireland as a whole.
Why is this important?
Café Bloodthirsty strives to support people from all walks of life but especially queer creatives within the community of Galway—artists, dancers, musicians, mystics, performers, poets and more—all under the theme of mysticism and the macabre.
Café Bloodthirsty caters in particular to the woefully underserved younger LGBTQ+ audience. Students and young adults identifying as such regularly express the desire for a public venue where they can feel safe and supported by customers and staff alike.
How it will be delivered
This petition will serve as market research for prospective financial sponsors, investors and shareholders who hold a vested interest in the success of this venture.