To:

Fianna Fail TD's
Right to Access Bill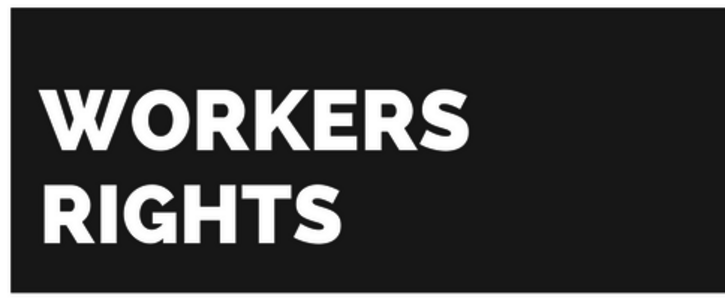 Next week the Dáil will vote on the 'Industrial Relations (Right to Access) (Amendment) Bill 2016. This crucial bill needs the support of Fianna Fail TD's for it to pass.
Why is this important?
Every single day workers in Ireland are denied their right to representation by their trade union. In workplaces like Dunnes Stores, Lidl and Aldi, workers are called to meetings with highly trained managers about their future at work, but are not allowed to bring a trade union representative with them.
In IKEA, trade union representatives have been forcibly removed from the carpark for simply discussing workers' rights.
Trade Union representatives have been thrown off IFSC property trying to advise workers suffering from work related stress and complaints about breaches of working hours.
The denial of access is an issue for workers across the private and public sector in a wide variety of roles from teachers, to finance workers to retail workers.
The 'Right to Access Bill', if passed, would help re-balance power between employers and workers, especially low paid workers, and would reduce exploitation in the workplace.
The Bill is based on legislation that exists in a number of other countries, including New Zealand and Australia and is considered to be international best practice.
Being a member of a trade union is a fundamental human right, protected by the Irish Constitution, so why are workers denied representation by their union every single day?
https://www.oireachtas.ie/viewdoc.asp?DocID=33226&&CatID=59
http://www.oireachtas.ie/parliament/media/committees/Low-Pay,-Decent-Work-and-a-Living-Wage.pdf