To:

Minister for Employment & Social Protection, Regina Doherty
#RestoretheYouthSafetyNet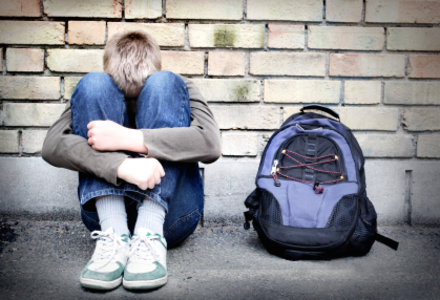 Aims:
- Restore the full rate Jobseeker's Allowance for young adults (18-26).
- Expand Jobseekers supports and pathways to education and training for young Jobseekers.
Why is this important?
Jobseekers who are aged 18-24 years and are not in education or employment receive a reduced allowance of €107.70 per week and €152.80 for those aged 25, compared to €198 for all adults over 26.
Young jobseekers under 26 living independently in Ireland cannot afford a rent contribution along with the cost of bills and food. We believe that this age-discrimination is pushing vulnerable young adults who are at risk further into consistent poverty, and hampering them from finding employment and exiting poverty and often times homelessness.
Crosscare work with young adult Jobseekers under 26 who are experiencing homelessness or are at risk of becoming homeless. There are three main groups of young adult Jobseekers who are particularly at risk:
• Those who are experiencing homelessness and residing in homeless services
• Those leaving State Care who are excluded from the TUSLA Aftercare Allowance
• Those who have received International Protection in Ireland and must move to independent living
We are asking Minister Doherty to restore the full rate of Jobseekers Allowance for all young adults from 18-26 years - in particular for these 3 groups.
We have worked with these young people to produce two short videos to illustrate how the current allowance has impacted their lives:
https://www.youtube.com/watch?v=QUkj0Q9rJk8&feature=youtu.be
Joe's Story
https://www.youtube.com/watch?v=bexfQKulthk
Najma's Story
Please sign our petition to ask the Irish Government to #RestoretheYouthSafetyNet and give these Young People at risk the support that they need.