To:

Ministers Stephen Donnelly, Roderic O Gorman, Dept of Health, Taoiseach, HSE...
Fully staff Long Covid Clinics, implement a recent unopposed Dáil motion.
MC

Campaign created by
Miriam Cullen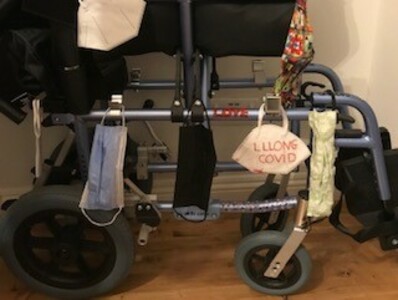 • address chronic workforce issues within our GP/primary care/acute hospital services
• fully staff post COVID (PC)/long COVID (LC)clinics with upskilled medical professionals
• establish a multidisciplinary team with patient advocates to review/manage LC care
• establish a dedicated and specialist led LC clinic for children
• establish PC/LC clinics, fully resourced LC services across GP/community services
• ensure services/supports can adapt/expand based on learnings from implementation & evidence in relation to LC and current/projected demand for all specialists/services
• develop a public awareness campaign on LC,

• urgently complete an analysis of existing waiting lists
• establish a LC electronic patient register to provide a secure database to store/analyse detailed information
• commence an advice/ information campaign providing the best current advice in the management of conditions associated with LC /other post viral chronic conditions to GPs, the medical profession and those experiencing LC conditions
• develop an innovative rehabilitative/recovery programme that is designed to meet the needs of those experiencing LC/ other post viral chronic conditions
Why is this important?