To:

Our government and local TD's
Housing Should Be A Human Right In Ireland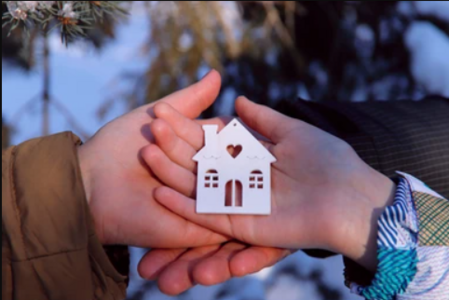 We're calling on our government and local TD's to vote for the Right to Housing Bill.
Why is this important?
Our government opts to ensure that the basic human right to housing does not become a fundamental right in our constitution. Given that one in three TD's in Fianna Fáil and Fine Gael are landlords they will just deliver further homelessness, evictions, housing lists, spiralling rents and house prices.
Government has outsourced housing to private developers, who are only after high prices and profits. We need to invest in building high quality 'green' public housing on public land to solve the crisis.
Soaring rents and lack of security leave tenants exposed to eviction and homelessness. It could happen to anyone. We have some of the highest rents in the EU but have less protection. While vulture fund investors are left unchallenged and get huge tax breaks.
Our housing crisis continues to get worse with 50 people having died in homelessness so far this year. If we look at Finland's "Housing First" strategy, we can see that the level of homelessness has fallen sharply and an alternative is possible.
The People Before Profit Right to Housing Bill to help combat this has been resubmitted and will be voted on soon. The Bill was defeated in the last Dáil in 2017 but Richard Boyd Barrett TD resubmitted it to the Bills Lottery last autumn and is hopeful that, considering the Programme for Government gives a commitment to a referendum on housing, that this bill will garner more support this time.
Please contact your local TD's and request that they support this bill. Be very aware of who voted for and who voted against. Those that vote it down clearly don't care about everyday people.
You can find more information on the link below
How it will be delivered
By email to the joint Committee on Public Petitions - Houses of the Oireachtas