To:

Minister for Finance Pascal Donohue
Stop the sell off of AIB bank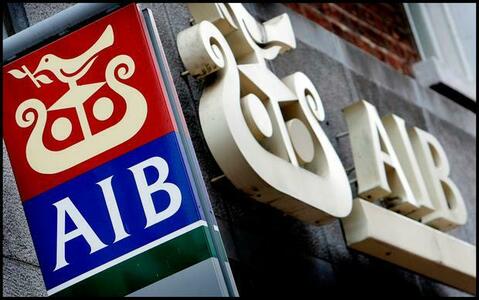 Public-owned banks are a public service. Having a public stake in a bank ensures we have access to services based on need rather than profit making ability - such as having rural banks, banks with personnel and cash services.
Why is this important?
This Government are selling off shares in AIB of which we are a majority stakeholder in (and at one time owned 99.99% of after paying for it to be bailed out).
The government are selling off shares for pittance in a profitable company - AIB has reported an after-tax profit of €477m in the six months to June 2022! They are looking for low value injections of money from one off sales when we benefit way more in the long term if it was fully publicly owned from the revenue it generates year on year.
As well this, we want continue to have a say in being able to offer our communities the kind of service we need. More privatisation risks services being cut such as cashless banks, banks without personnel or closure of more rural community branches.
https://www.rte.ie/news/business/2022/0930/1326304-minister-announces-resumption-of-aib-share-trading-plan/